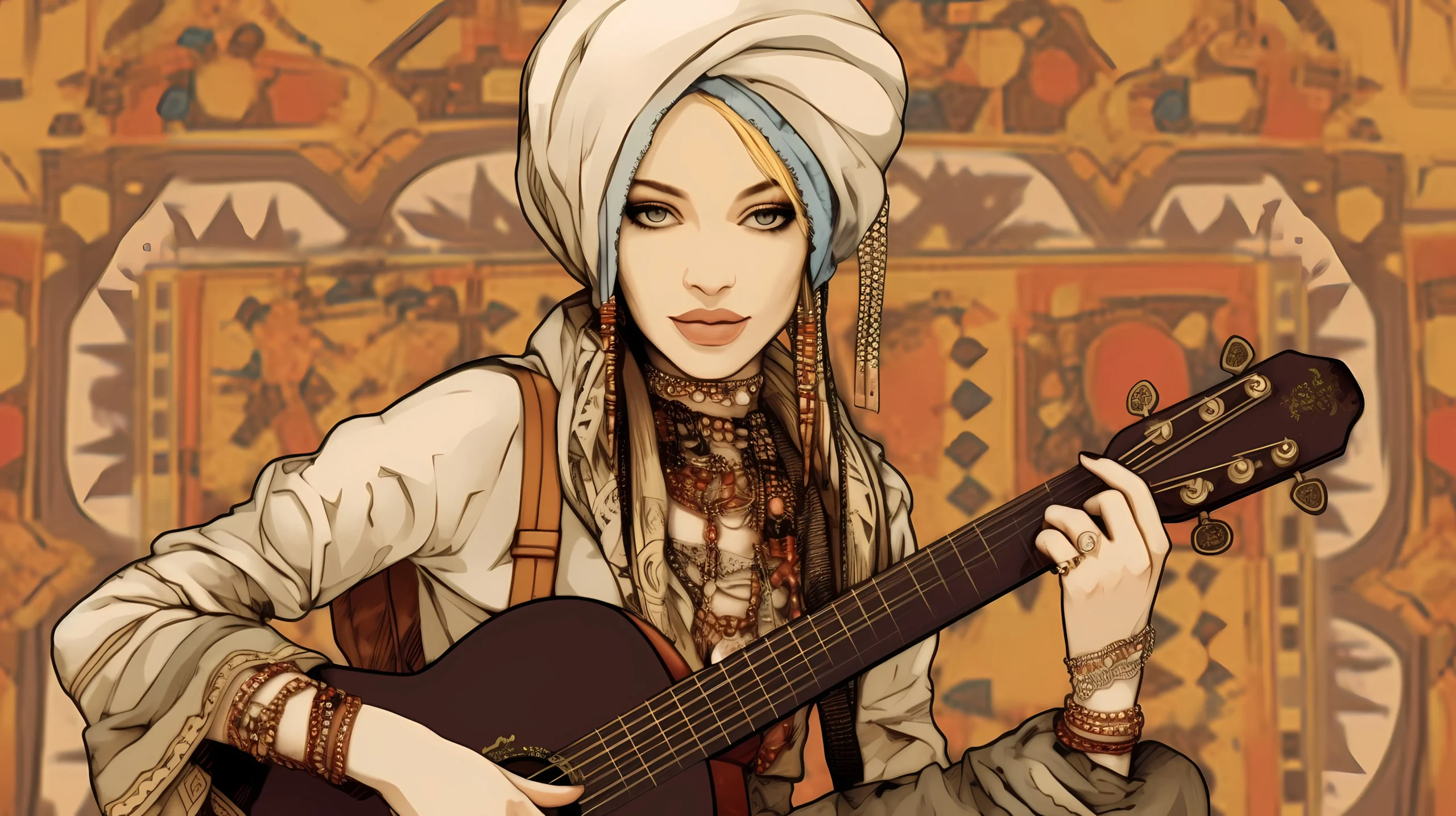 Madonna, the American pop icon, draws inspiration from her trip to Marrakech, which has greatly influenced her music. She cites her song "Come Alive" as a perfect example of this influence.
Madonna – an American Icon
Madonna is recognized as one of the most influential figures in popular music and is often called the Queen of Pop.
Madonna moved to New York City in 1978 to pursue a career in modern dance. After performing as a drummer, guitarist, and vocalist in the rock bands Breakfast Club and Emmy, she rose to solo stardom with her debut eponymous album in 1983. She followed it with a series of successful albums, including global bestsellers "Like a Virgin" (1984) and "True Blue" (1986) and Grammy Award winners "Ray of Light" (1998) and "Confessions on a Dance Floor" (2005).
Madonna's versatility is evident in her music, which encompasses pop, dance, electronic, rock, and R&B genres. She's known for reinventing her music and image and maintaining her autonomy within the recording industry. Her songwriting often includes social, political, sexual, and religious themes.
Her contributions to music, her film career, philanthropic efforts, and business ventures made her one of the world's best-selling music artists. They earned her numerous awards, including seven Grammy Awards and an induction into the Rock and Roll Hall of Fame in 2008.
Come alive is influenced by Moroccan culture
The song "Come Alive" from Madonna's album "Madame X" (2019) is a vibrant, globally-minded pop track that features Moroccan Gnawa music and Afrobeat influences.
Lyrically, the song encourages listeners to find their inner strength and "come alive" or awaken to their potential and possibilities. It's a celebration of resilience and individuality.