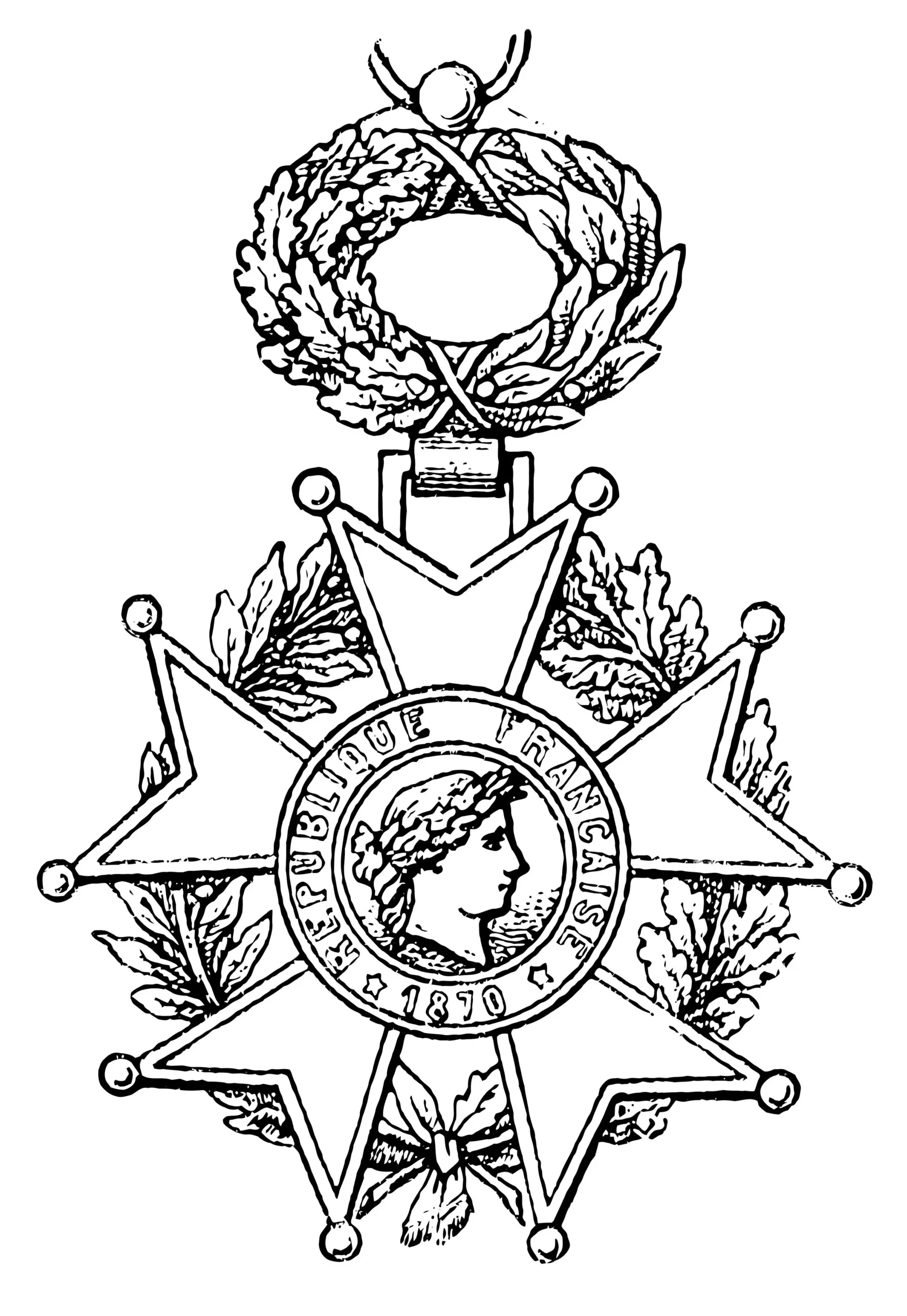 On Wednesday evening in Paris, Hakima El Haité, Deputy Minister for the Environment, received the Chevalier of the Legion of Honor insignia from the French Republic.
Praised for her work for the environment
Hakima El Haité is a Moroccan politician and activist known for her environmental sustainability and climate change work.
She has held several notable roles, including the Minister Delegate in charge of the environment under the Moroccan government's Ministry of Energy, Mines, Water, and Environment from 2013 to 2017. As a minister, she represented Morocco in international climate negotiations. She was mainly involved in preparations for the 22nd Conference of Parties (COP 22) to the United Nations Framework Convention on Climate Change (UNFCCC), which took place in Marrakech in 2016.
Hakima El Haité is also known as President of the Liberal International, a political international federation for liberal political parties, from 2018 to 2021. She is the first woman and first African to hold this position.
Receiving this honor is putting her in an exclusive club
In terms of earning this honor, the Légion d'Honneur is awarded for excellent civil or military conduct delivered to the French Republic. The order is conferred upon men and women, either French citizens or foreigners, for outstanding achievements in military or civil life.
The selection process for this honor is quite rigorous, and all nominations are approved by the Grand Master of the Legion, a position held by the sitting President of France. The French government reviews the career of potential recipients, considering their public service, professional successes, or elected positions. In some cases, it's also given to individuals who have completed at least 20 years of public assistance or military service or to those who have achieved particular distinctions, such as winning certain cultural or academic prizes.